In the past five years, state-owned enterprises in Jiangsu province have deepened reforms and improved their management levels to become the backbone of implementing new development concepts and deepening comprehensive reform.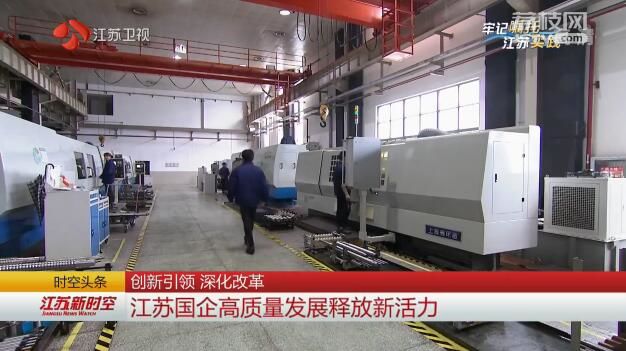 Nanjing Craft Equipment Manufacturing Co., Ltd. is the largest manufacturer of rolling functional components in China with steady scale and output at the forefront of the industry and outstanding advantages in personalized, highly sophisticated and customized products.
  Its rolling functional parts are applied to the Beidou satellite and the missile car of the National Day parade.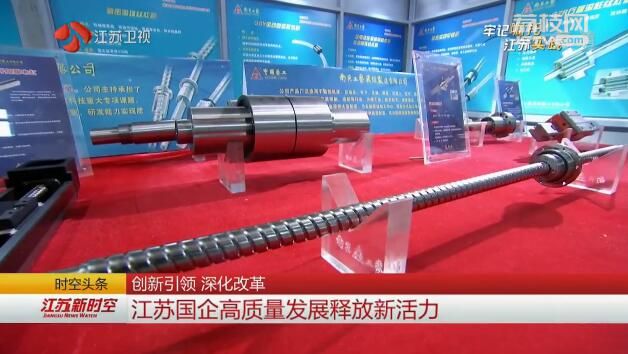 The core technology of rolling functional components has long been in the hands of foreign companies. In order to solve this dilemma, Nanjing Craft Equipment Co., Ltd. launched the "craft revolution" in 2015 by setting a technician innovation system and undertaking major national special research projects to promote extensive industry-university-research cooperation.
  The company's core technology has formed 40 patented technologies, including 9 invention patents. Its products of independent research and development have replaced imported products, reducing the cost of the industry by 30%.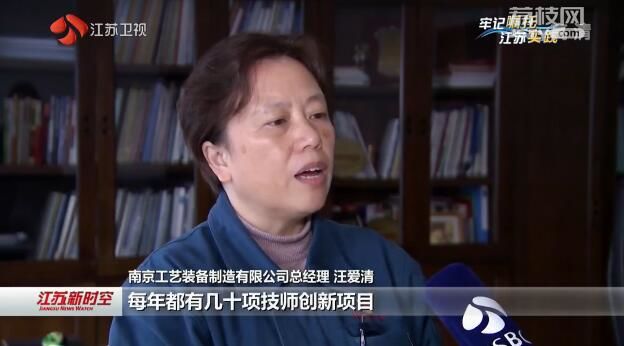 Wang Aiqing, CEO of Nanjing Craft Equipment Co., Ltd.
  'We have built a high-quality technology innovation platform.Every year, there are dozens of technician innovation projects and we have undertaken and participated in the preparation of more than 20 national standards and industry standards.'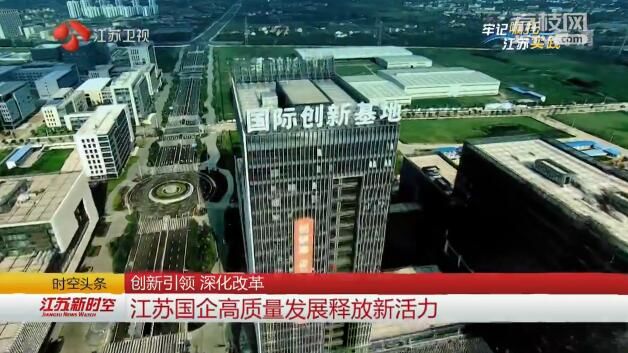 The transformation of rolling functional components from dependence on import to independent innovation is a vivid portrayal of Jiangsu's state-owned enterprises shift towards the mid-to-high end of the industrial chain.
  As a provincial-level venture capital platform, the Provincial High-tech Investment Group has accumulated investment support for more than 800 start-up enterprises, more than 80% of which are high-tech enterprises.
  Jiangsu has launched a series of strategic reorganizations with market-oriented approaches and in accordance with complementary advantages.
  Jiangsu Agricultural Reclamation and Development Co., Ltd. has become the first listed agricultural industry chain company in the country, producing 3.5% of the province's grain and 40% of rice and wheat on 1.34% of the province's cultivated land.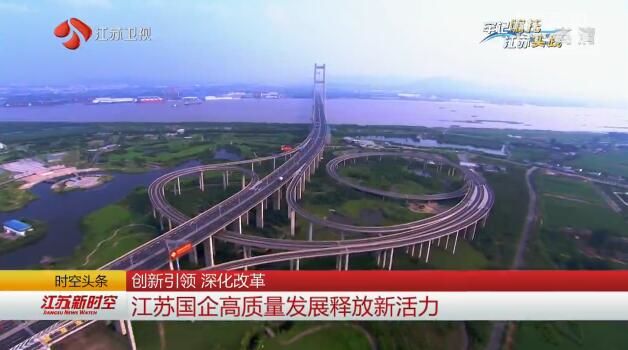 The Provincial Guoxin Group has become the first state-owned capital investment and operation pilot in the province while power plants in which it has controlling stakes provide 50% of the province's electricity.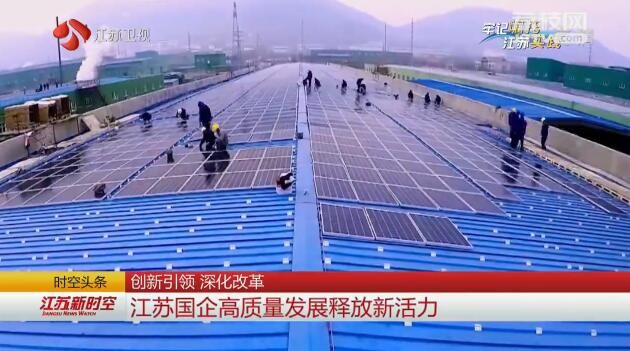 Jiangsu Transportation Holding Co., Ltd. has continuously innovated financing methods by investing more than 50 billion yuan throughout the year to provide a strong guarantee for the construction of building Jiangsu into a transportation power.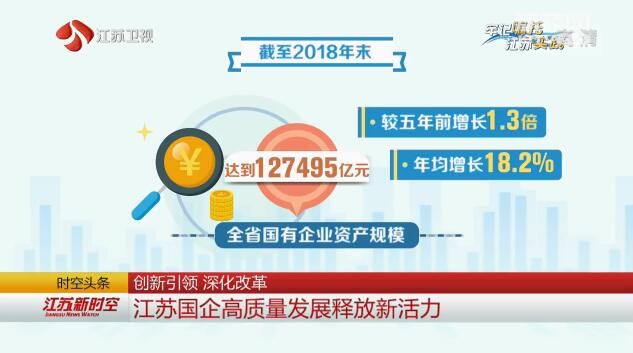 As of the end of 2018, the state-owned enterprises in Jiangsu reported total assets of 12 trillion yuan, an increase of 1.3 times over five years ago, and an average annual growth rate of 18.2%.
  Their total asset and profits reached 1.3 trillion and 41.2 billion yuan, an increase of 95.7% and 78.4% from five years ago.
  State-owned capital has been continuously concentrated in the fields of infrastructure, energy resources, modern service industries, high-tech industries, and strategic emerging industries, fully showing the role of "top pillars" in economic development.
  (Source:ourjiangsu.com)